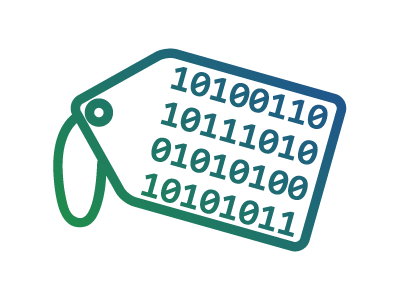 Introducing Digital Discounts
Our Digital Discount classes offer you the ability to attend a class that has been signifigantly discounted, so long as the class is attended remotely via REAL-ILT™ with digital materials.
Save time, money and, a few trees by going fully digital. The choice is easy with Digital Discounts!
What is a Digital Discount Class?
Our Digital Discount classes are designed for today's busy students that are willing to forego the classroom and printed books for an online instructor-led, fully digital experience.
Digital Discounts are only available for the classes and dates listed
Enjoy an Instructor-led class, attended remotely via our REAL-ILT™ technology
Students will receive digital training materials instead of printed materials
No travel required, just an internet connection
Save money and the planet while learning at the same time
Class List
Below is the list of classes eligible for our Digital Discount Program. See what we have to offer this month.
Note: To request a class registration and to receive your class discount, fill out the form below.
Ready to Sign-Up?
We just need a few details to get the registration started. Or Call us at 1.866.399.8287
Disclaimer: This offer cannot be combined with JTCs, SA Vouchers, or any other discount/voucher program.